A diet for cerebral longevity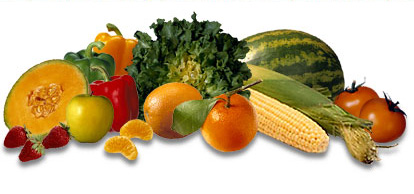 • The brain needs complex B-vitamins to counteract the effects of stress. Vitamin B1, B6, B12, folic acid, B5 and B3.
• Antioxidants to avoid the devastating effects of environmental pollution and cigarette smoke.
• Betacarotene, vitamin C, vitamin E, zinc, selenium and ginko biloba.
• And proteins: consuming certainamino acids improves mood, stimulates energy, improves memory, favors concentration and clears up thoughts.
LSIT OF THE BEST FOODS FOR THE BRAIN
• Spinach
• Garbanzo beans
• Brewer's yeast
• Wheat germ
• Cauliflower
• Almonds
• Pistachios
• Walnuts
• Peanuts
• Sunflower seeds
• Pumpkin seeds
• Olive oil
• Cabbage
• Lentils
• Soy
• Cilantro
• Liver
• Sardines
• Salmon
• Herring
• Tuna
• Chicken
• Turkey
• Bee's honey
• Carrots
• Broccoli
• Gluten
• Mushrooms
• Beets
• Peaches
• Tomatoes
• Onion
• Guava
• Garlic
• Wheat
• Kiwi
• Yogurt
• Kelp
• Mango
• Asparagus
• Avocado
• Dates
• Melon
• Eggs
• Grapefruit
Order your personalized diet here https://dietasalamedida.com/portal/pag_en.asp